TankTopper is a leading provider of

high-quality heating oil
Over a million homes and businesses across the UK use Kerosene heating oil for

warming their properties.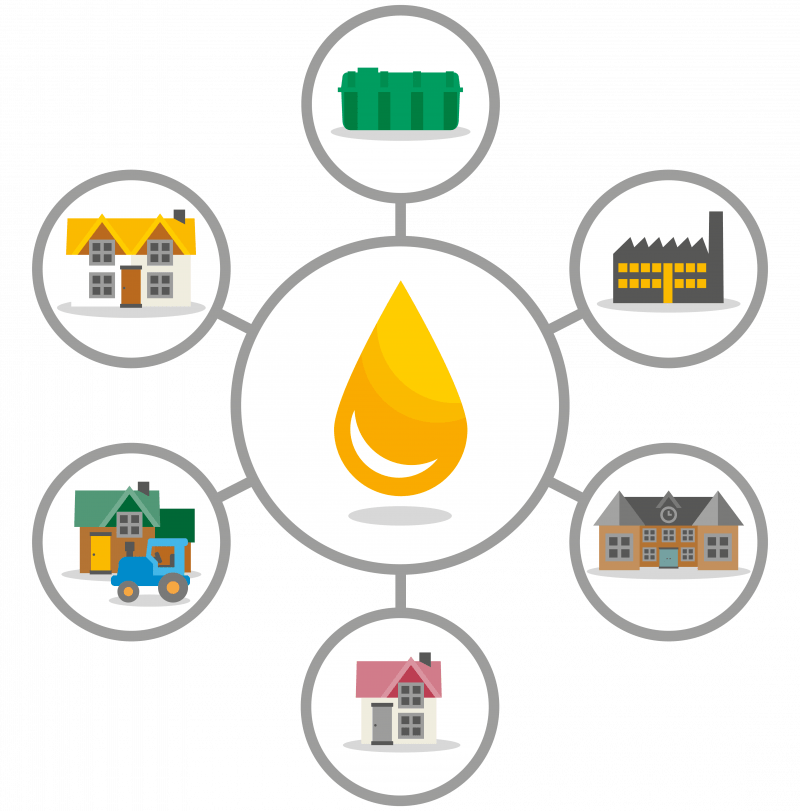 At TankTopper, we believe these home and business owners should have access to a wider range of choice when purchasing heating oil.
That's why we've developed a network of independent, UKIFDA-accredited suppliers. Today, our customers can access the highest quality Kerosene heating oil, at the best prices. Any time, anywhere in the UK.
Heating oil runs through our veins
TankTopper, a subsidiary of Greenarc Ltd is part of the multi award-winning Craggs Energy Group which has made hundreds of thousands of fuel deliveries, nationwide.
Wherever you are in the UK, we can provide you with the high-quality heating oil needed to keep your property warm. Always sourced at our best possible price.
Providing fuel buyers with transparent pricing and an easy way to order Kerosene heating oil.
With our network of independent UKIFDA accredited suppliers with over 1600 delivery vehicles nationwide; you can rely on TankTopper to supply your heating oil when you need it!
Orders can be placed online 24 hours a day 7 days a week..
Get a quote and place a Heating Oil order in under 90 seconds with our quick and easy online ordering system. Alternatively, call our team on 0800 038 4437.
Protect your payments with TankTopper
All of our online card payments are 3D Secure with Mastercard SecureCode and Verified by Visa. In addition to this, all card payments over the telephone are fully encrypted to PCI DS standard (Payment Card Industry Data Security Standard).
This means that you can relax in the knowledge that your fuel payments are secure, whether you pay online or over the phone with your credit or debit card.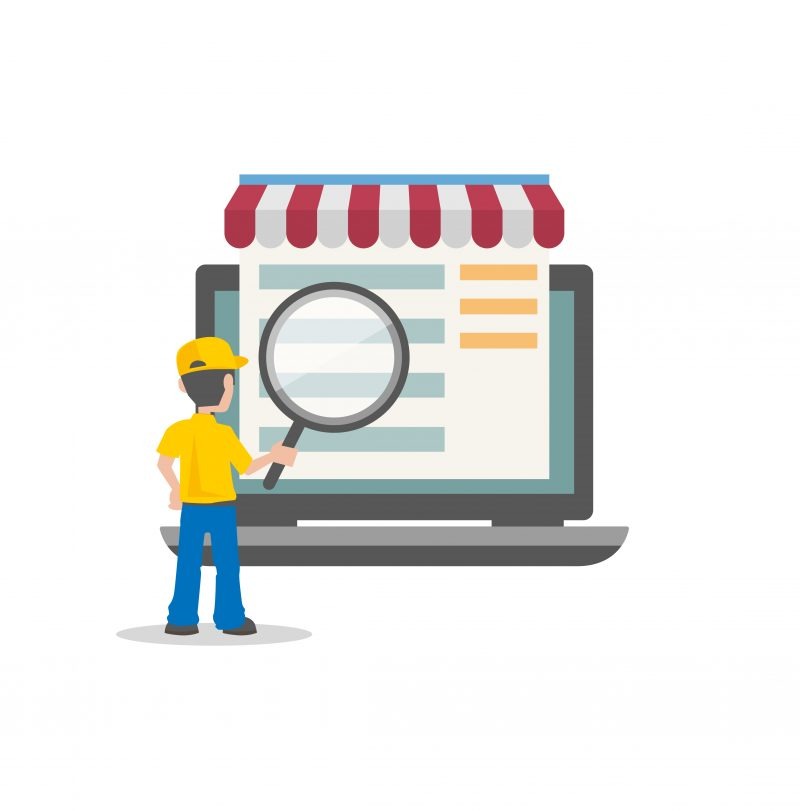 You can find us on Facebook, Twitter and Instagram