Carbon Offset Your

Heating Oil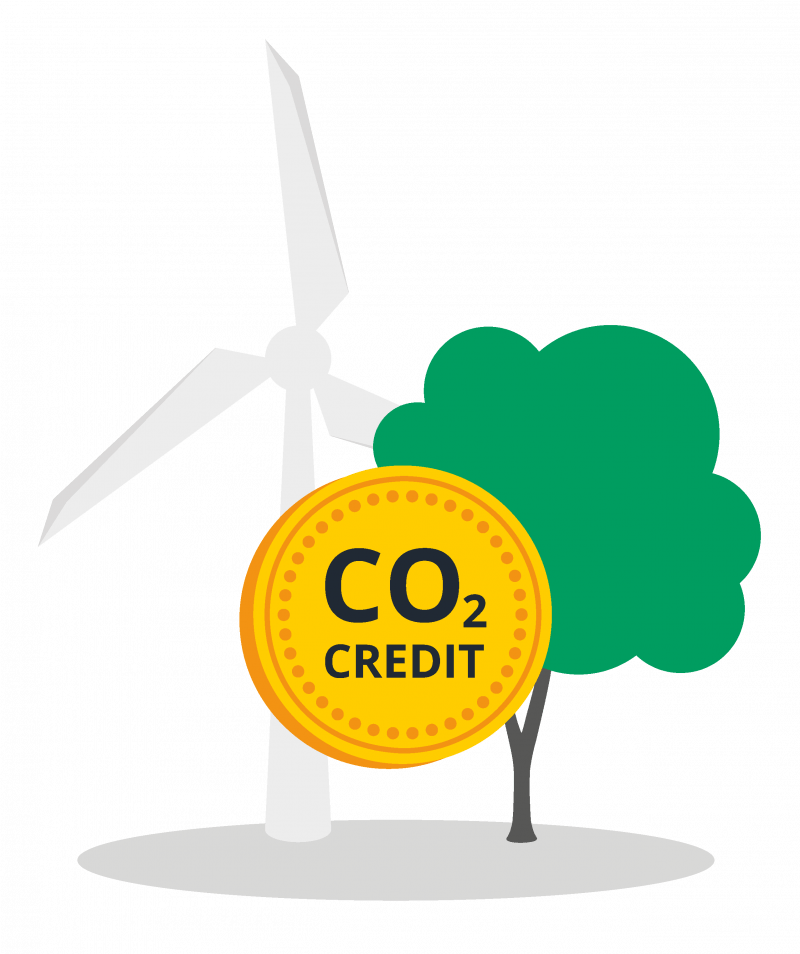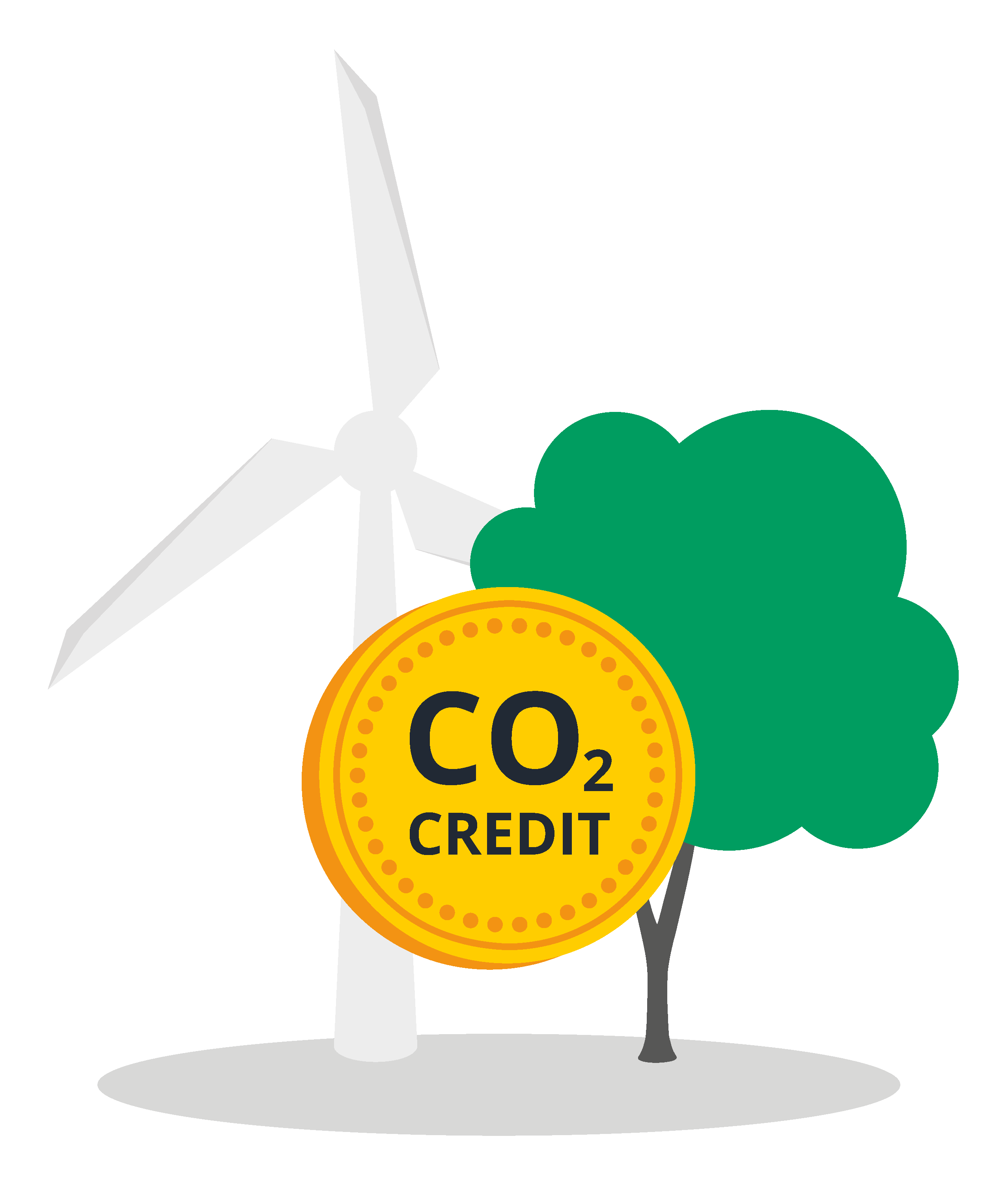 Tank Topper Carbon Offsetting
As a heating oil user are you looking into ways in which you can reduce your carbon footprint?
One of the simplest ways to massively reduce your CO2e output now would be to offset the carbon emissions produced by your heating oil usage!
How does carbon offsetting work?
Our partner will deliver your kerosene as usual and we purchase the equivalent Verified Carbon Units (VCUs) on your behalf to offset your Heating Oil.
After your fuel has been delivered, you will receive a message which details how much Carbon you have helped offset, and we will also share some information about the carbon reduction projects your investment has helped to fund
Add carbon offset to your basket during the checkout process!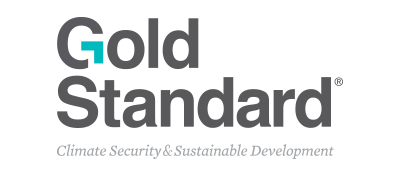 You can find us on Facebook, Twitter and Instagram