Upgrade your Heating Oil with our

Additives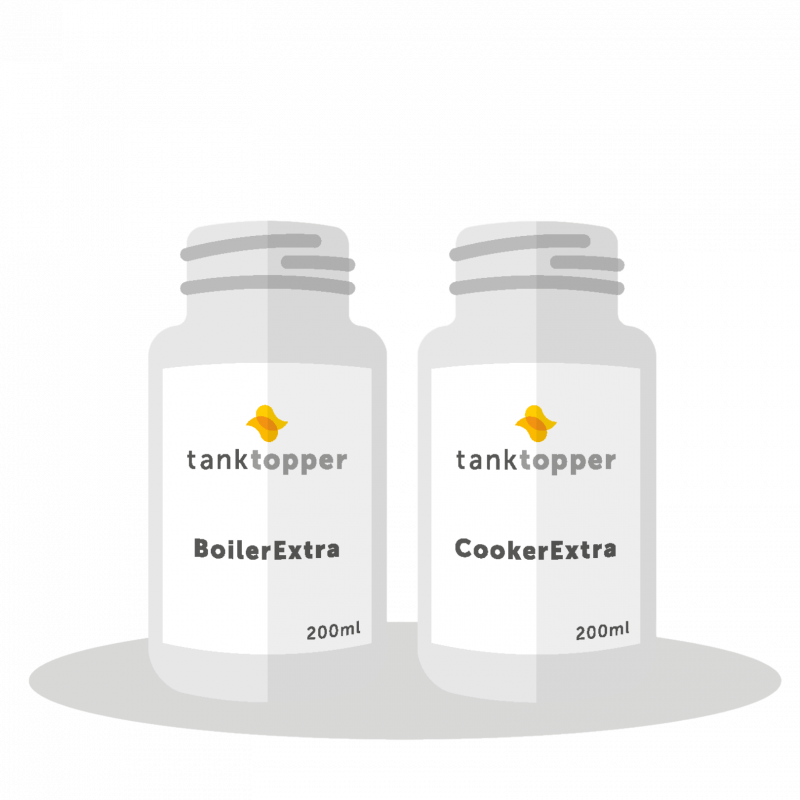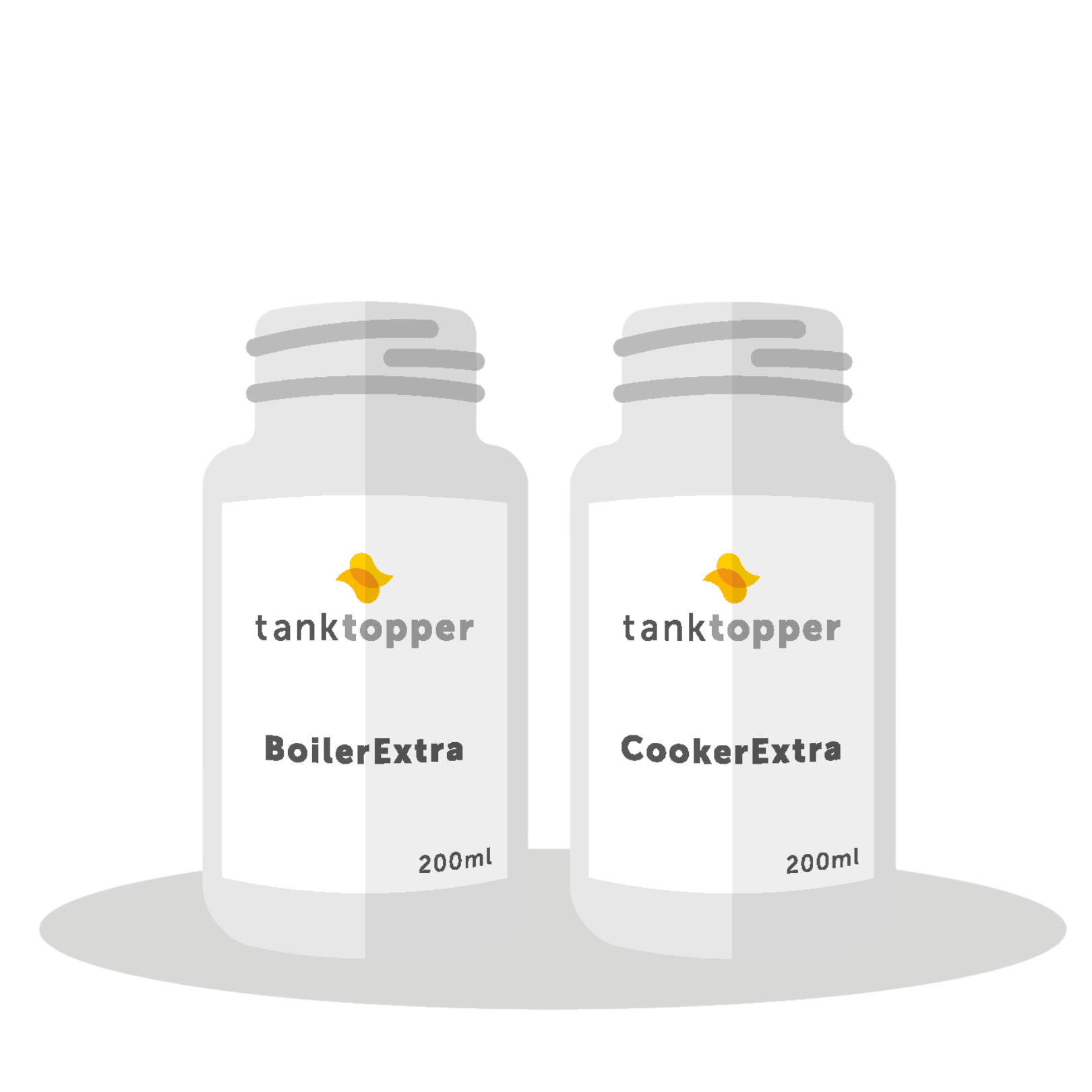 Tank Topper Heating Oil Additives
Our specially designed additives; BoilerExtra and CookerExtra have been formulated to help heating oil boilers, AGA's and range style ovens reduce deposit build-up, improve system efficiency, prevent sludge formation and reduce maintenance issues compared to those running on regular kerosene!
Which additive is right for you?
TankTopper BoilerExtra is a specially blended additive that is added to Kerosene Heating Oil for a greener, cleaner burn! This additive helps to reduce system maintenance issues and improves the overall efficiency of your boiler.
TankTopper CookerExtra is a specifically blended additive for AGA's and Range style ovens, which can be added to Kerosene Heating Oil to keep your fuel fresher for longer, reduce deposit build-up as well as reducing maintenance issues.
Upgrade your heating oil below!
You can find us on Facebook, Twitter and Instagram