The smart choice for
Heating Oil
Simply tell us where you are, how much
heating oil

you need, and we'll search our extensive network to find you the best price.
Keep your property warm for less with
high-quality

Heating Oil from TankTopper
Our service includes secure online payment and a range of delivery options to choose from including the free of charge Value Delivery option.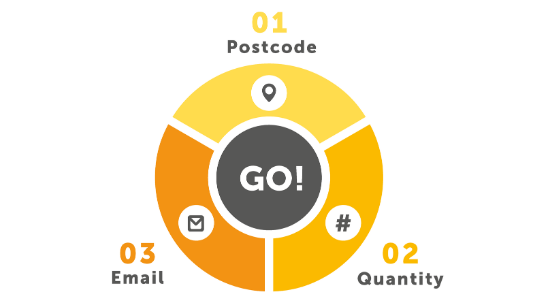 Simple
Our quick and easy 3-step process gives you our best Heating Oil price instantly. Get a quote and order in under 90 seconds.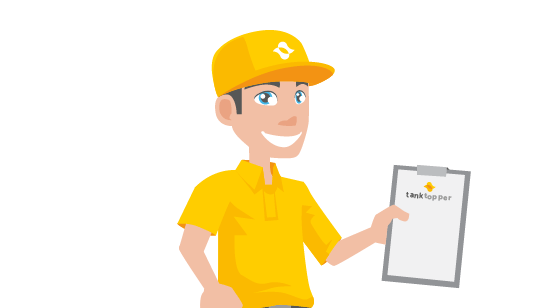 Reliable
UK-wide network of over 1600 delivery vehicles. In the last 3 months, 70% of all orders arrived faster than expected.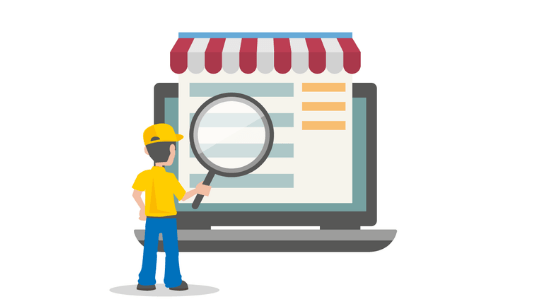 Affordable
Live prices give you complete visibility and a range of options for purchase and delivery. We search our network to find you the best price.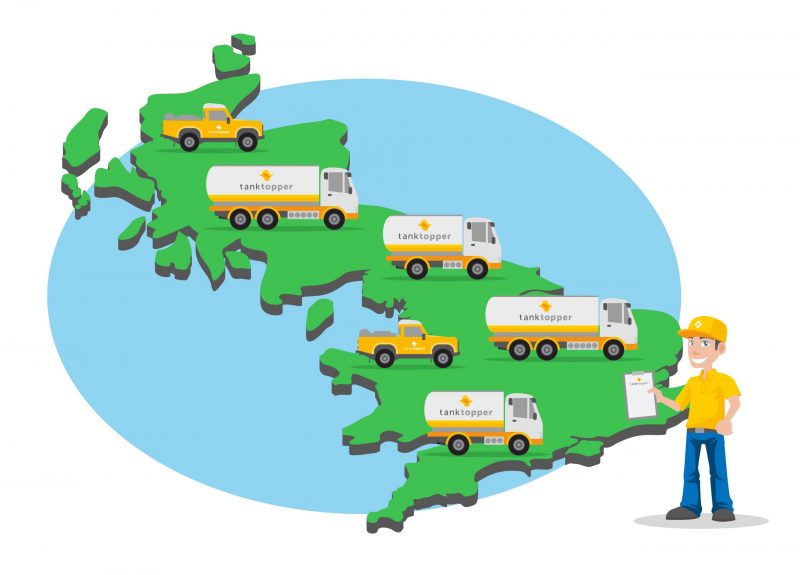 TankTopper

Heating Oil

Prices 
TankTopper is a leading UK supplier of home and business heating oil. From our Head Office in West Yorkshire, we supply heating oil (Kerosene) to our thousands of customers nationwide every, single day.
On every quote provided, TankTopper only ever offers the cheapest oil prices we have available at the time. If you are looking for high-quality, low-cost heating oil, use the Quick Heating Oil Quote box at the top of the page to get an instant result.
What do our customers say?
Information for Heating Oil users
Stay warm with domestic heating oil deliveries
As well as its various industrial uses, heating oil is commonly used in domestic properties.
At TankTopper, we deliver heating oil across the UK to homes that aren't connected – or have limited access to – mains gas and electricity.
Domestic heating oil is the same as industrial heating oil, it's just that the latter tends to be bought in much higher quantities.
Generally, domestic heating oil users buy their oil in 500-1000 litre units. As public and commercial premises are usually much bigger than the typical home, they tend to order much larger volumes.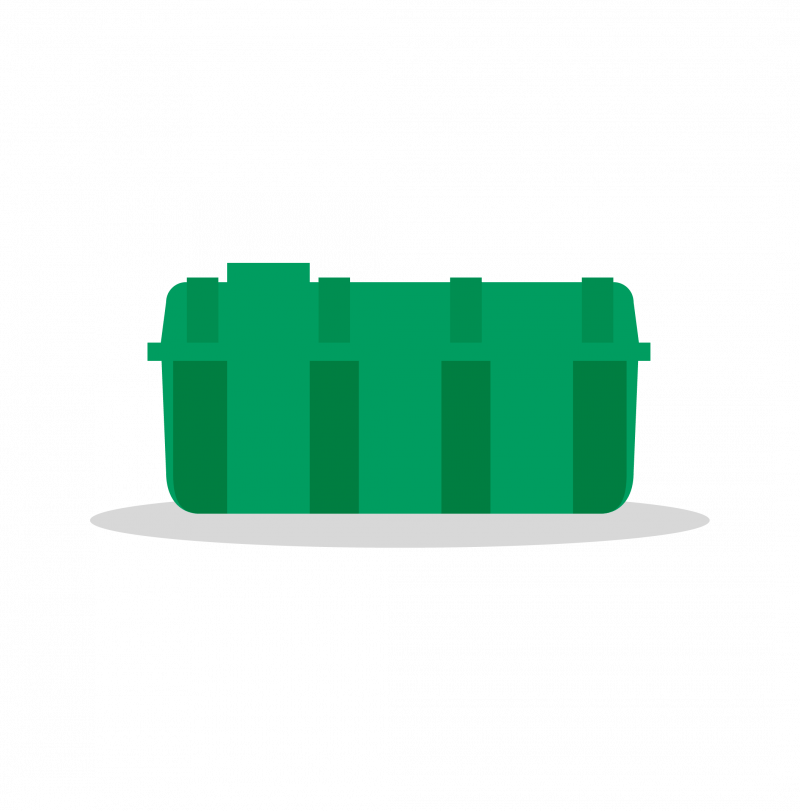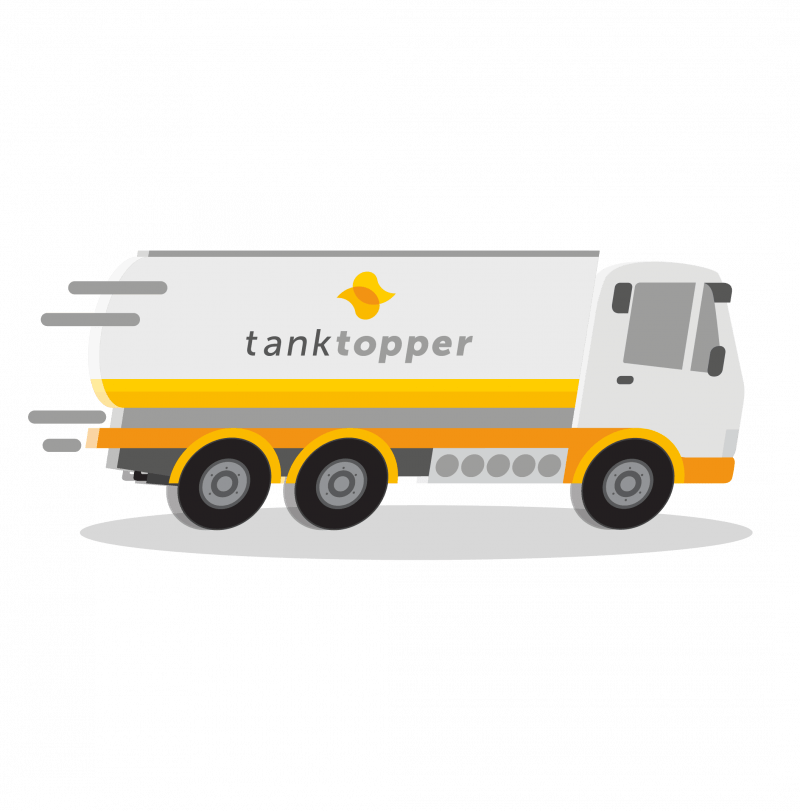 When will my heating oil be delivered?
The most popular delivery option for heating oil users is value delivery which can take up to 10 working days.
At Tank Topper, we have several delivery options available which include standard delivery (5 working days), express delivery (2 working days) and emergency delivery.
Our emergency delivery option is usually for users who have run out of heating oil or are running dangerously low. We will always do our best to get you your heating oil when you need it the most.
Domestic oil prices
The cost of home heating oil fluctuates throughout the year. Increases usually occur in the autumn and winter months in line with demand, but other factors can influence prices.
Experienced heating oil users will often purchase their heating oil over the summer when prices are typically lower.
However, whether you buy from TankTopper during a sizzling July or a teeth-chattering January, we'll always find you the best possible price for your order.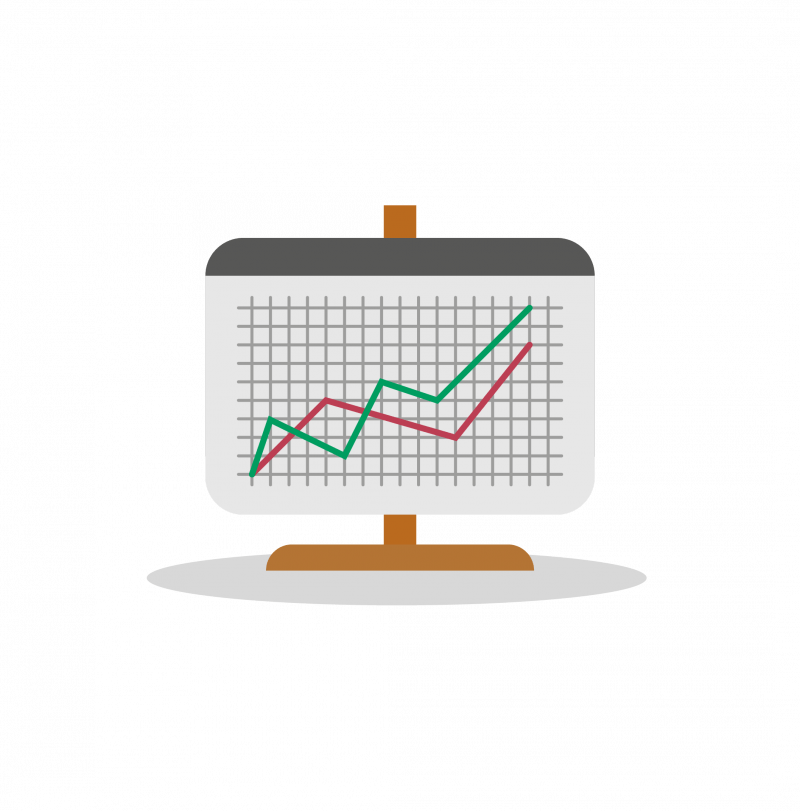 Protect your payments with TankTopper

We are one of
Britain's Fastest
Growing Companies
Greenarc ranks on the Times 100 list of Britain's fastest-growing companies for the second year running.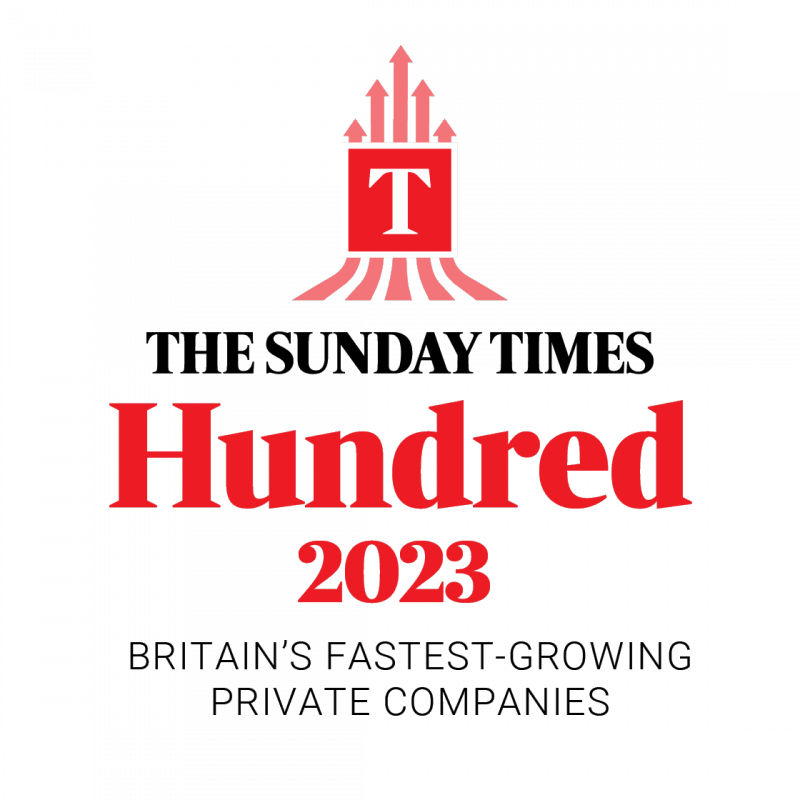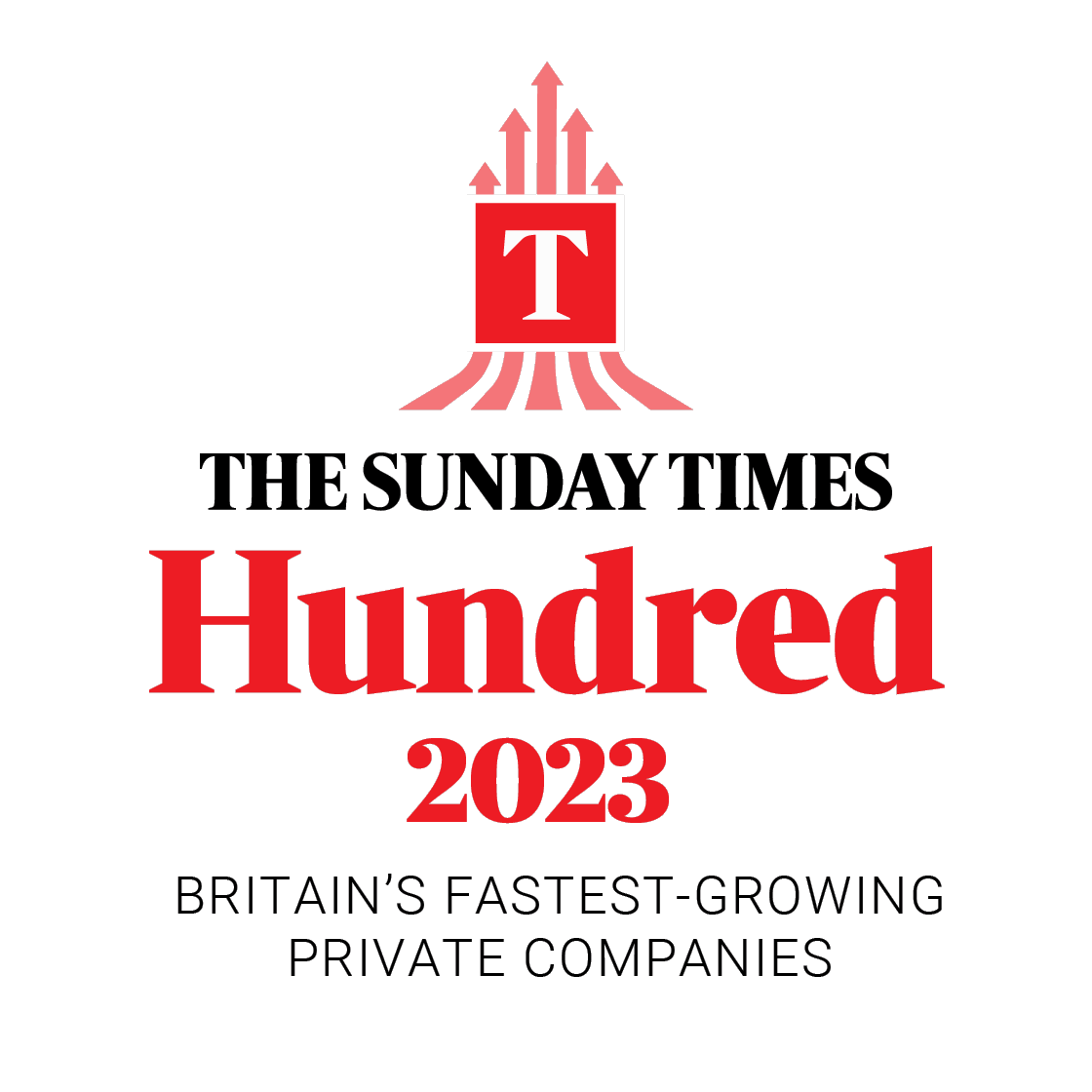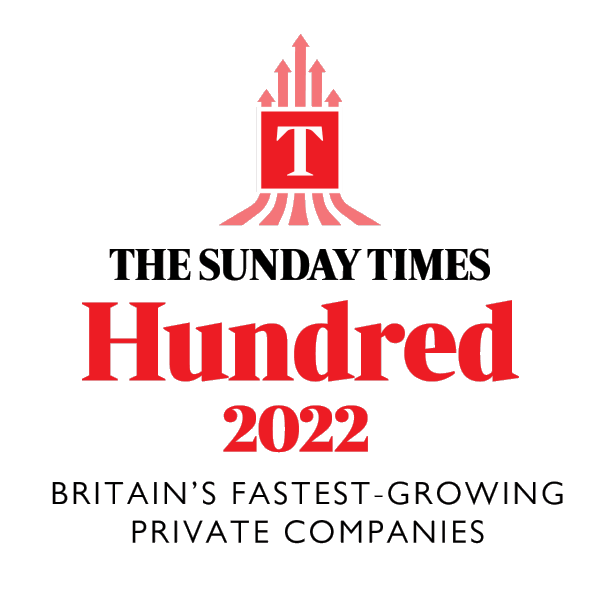 You can find us on Facebook, Twitter and Instagram
UKIFDA accredited distributor: