Remove water from your tank with the

Tank Sponge Eco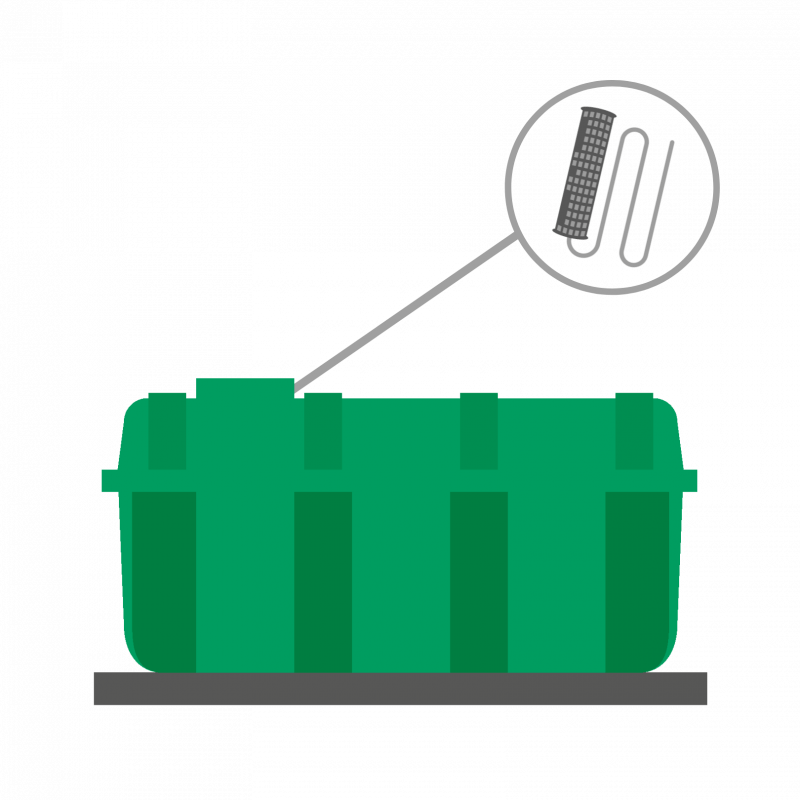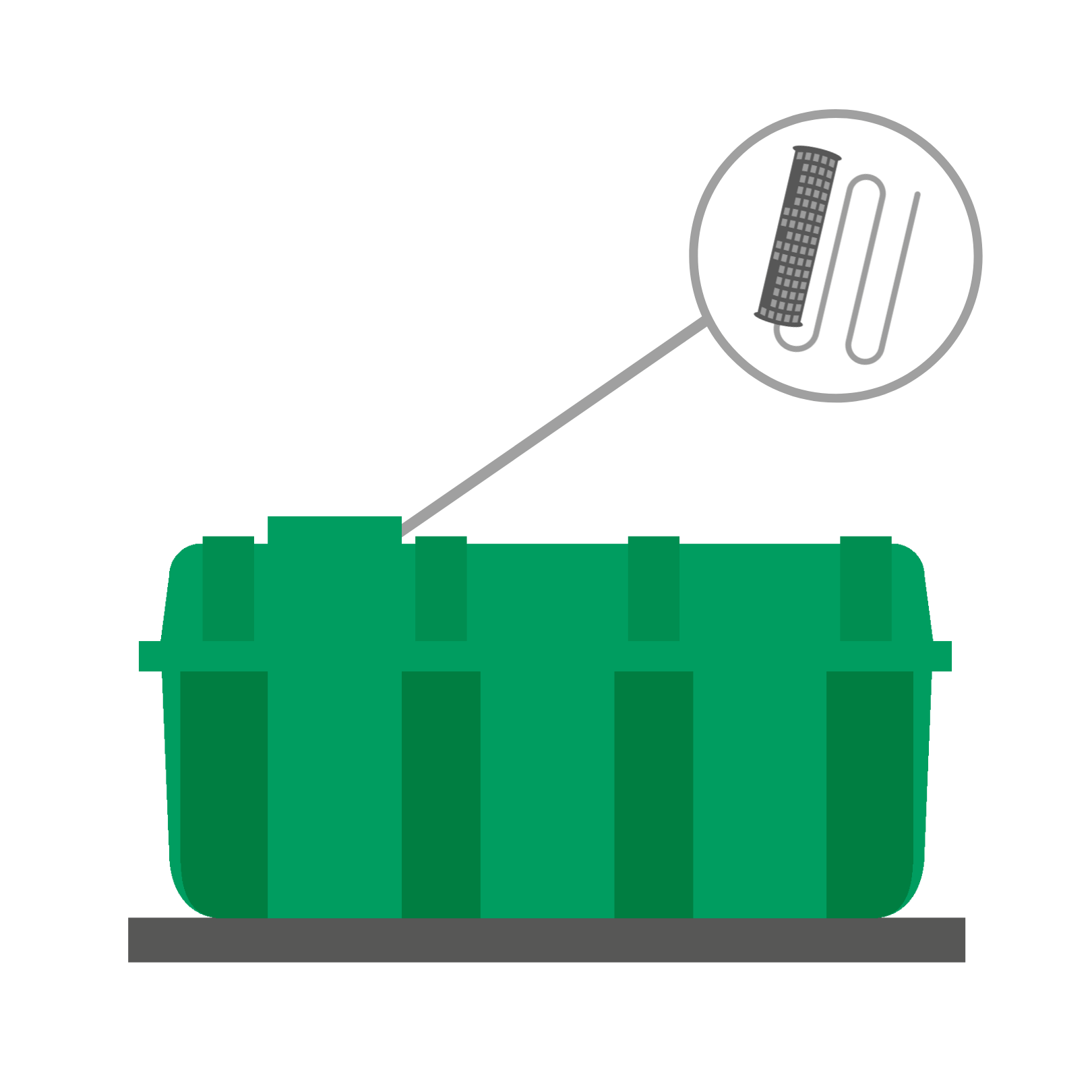 Why use Tank Sponge Eco?
The Tank Sponge Eco removes water from your oil tank, maintains the quality of your fuel and prevents the build-up of harmful tank sludge.
The Tank Sponge Eco is designed to remove contaminated water from vented oil tanks which are prone to water collection at the base of the tank, specifically from condensation and atmospheric moisture. The device consists of a specially moulded cage made from 100% recycled plastic with a cotton absorbent sock and is packaged in 100% recycled cardboard.
The cage is hinged and designed to hold replaceable Tank Sponge Eco inserts, each of which will soak up to 700ml of contaminated water from the bottom of the oil tank, whilst not soaking up any of the Kerosene, Gas Oil or DERV.
Purchase the Tank Sponge Eco below!
You can find us on Facebook, Twitter and Instagram