Easter 2023 Promotion Terms and Conditions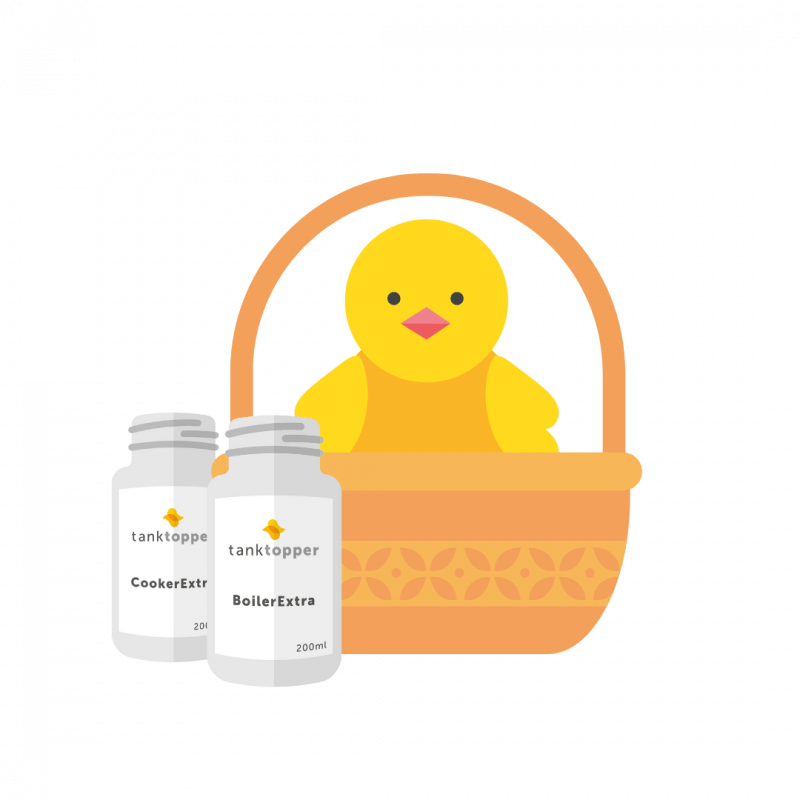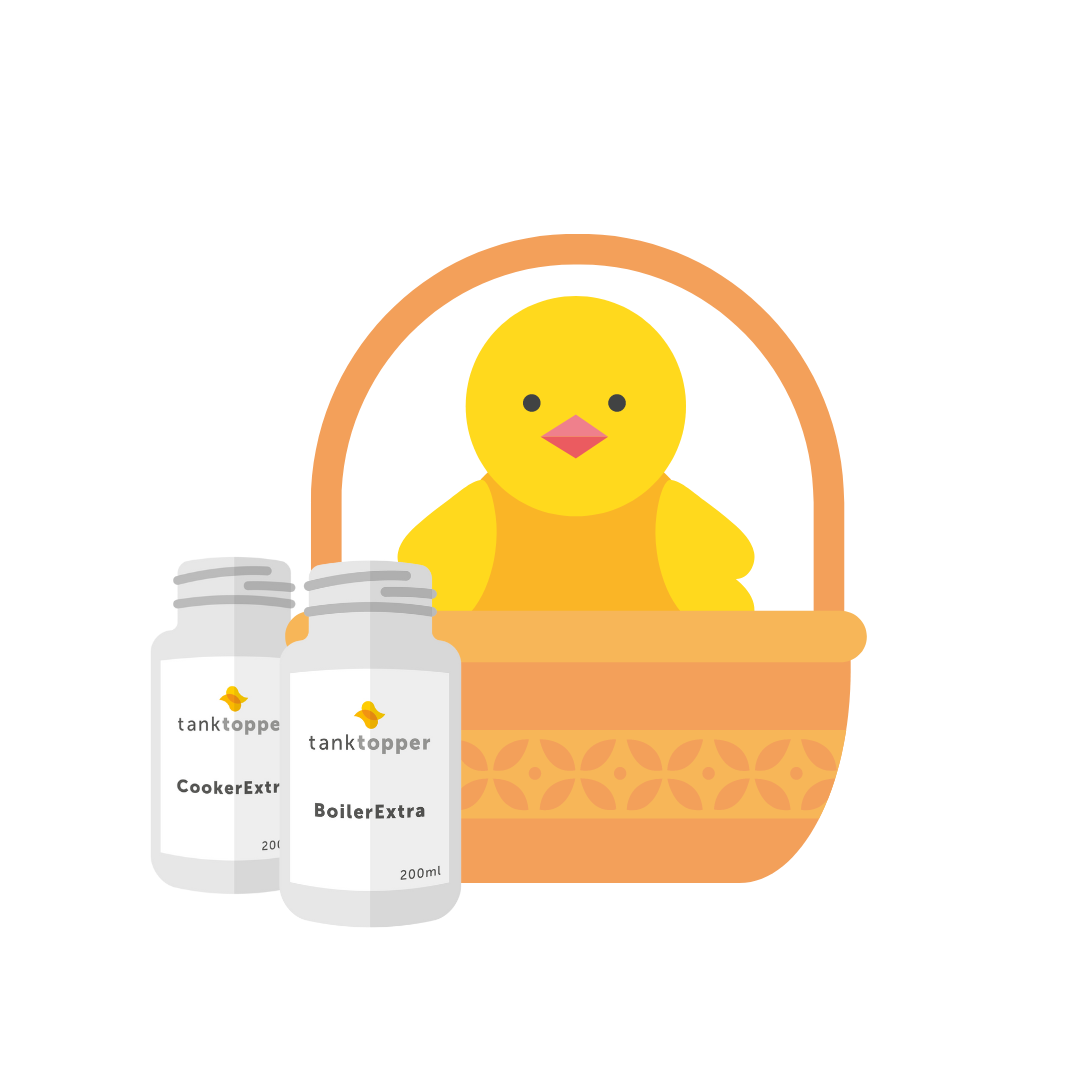 Upgrade your Heating Oil for FREE this Easter Bank Holiday weekend!
The discount will automatically be added to your order when you purchase over 1,000 litres of any Heating Oil product online.
The discount is only available/valid for use before 11/04/2023.
The discount can only be used once per household.
We will post the BoilerExtra or CookerExtra additive to you after 11/04/2023 and our team will contact you prior to delivery to confirm the correct product for your heating system.
The discount is only available online to customers who have received the offer via telephone, text, email or post.
*The promotion will not show up on your online order confirmation but our team will process your free additive bottle on or after 11th April 2023 for to you use prior to your next delivery date (depending on the delivery window).
Terms and conditions are subject to change.
You can find us on Facebook, Twitter and Instagram