The Tank Topper team has recently opened up a new office at the Piece Mill in Halifax just next to the famous Piece Hall.
This move comes shortly after we rebranded our business to focus more on sustainable fuels and the future of energy.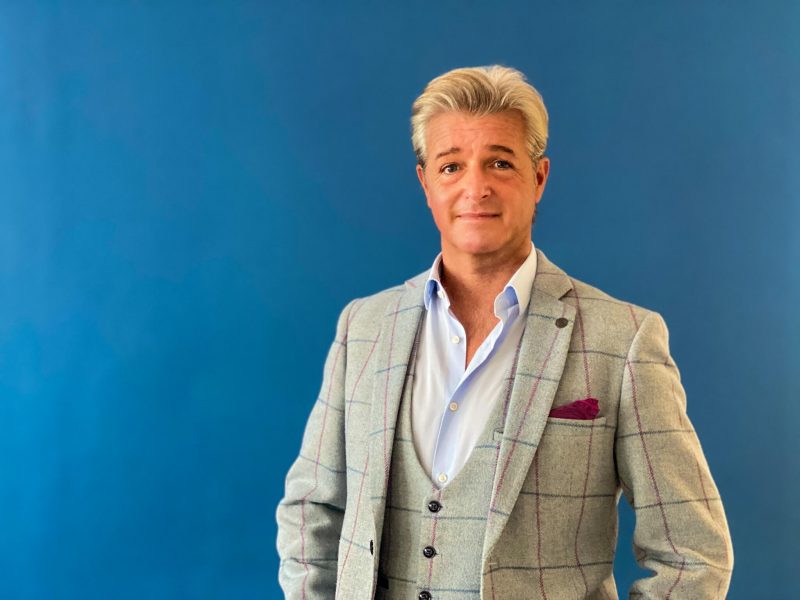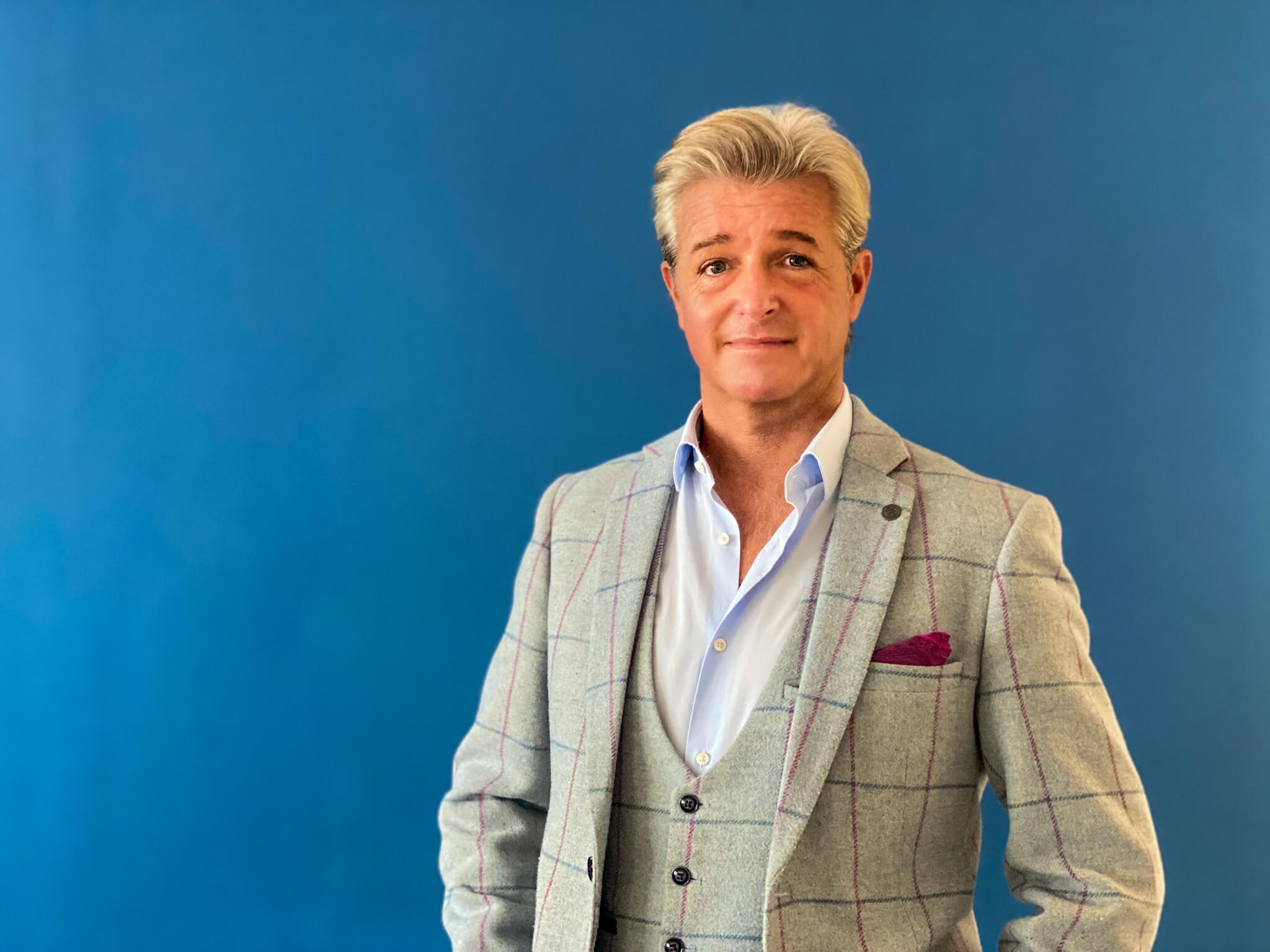 Matthew Crockett, Managing Director comments:
"We've recently rebranded Antha Ltd to Greenarc Energy Ltd, of which Tank Topper is part of to signify our commitment to supporting our customers on their transition to sustainable fuels and renewable energy.
By having a central and accessible office for our Greenarc team we hope to build our relationships and expand our team even further.
This is one of many important developments for Greenarc Energy and I'm looking forward to bringing new talent to the company at such an exciting time."
Beth Lewins, Team Manager at Greenarc Energy, said:
''We are excited about this new opportunity to expand Greenarc Energy and better connect with our customers across the country.
It's an exciting time to join our team at Greenarc Energy. The company is going from strength to strength and opening our new office is just another step in our continued growth."
Alex Bradbury, Finance Manager at Greenarc Energy Ltd said:
"I would recommend Greenarc Energy to anyone looking for a change in their career or to those who are looking to progress.
I've worked at Greenarc for over 4 years now and I have learnt so much from the team and our senior managers, I'm very grateful for all the opportunities I have been given and I'm looking forward to welcoming some new faces to our team.
The new office has a great environment, it's located in a beautiful and modern building and there are ample parking spaces available in town. Plus the bus station and train station are just a stone throw away!"
Greenarc Energy is currently recruiting for several admin and sales job roles, to find out more contact info@greenarcenergy.co.uk.